Pole Barns & Detached Garages
Including Foundations, Framing, Metal & Trim Finishes
We Are Committed To Superior Construction
Pole Barn Construction, Niagara Region
Custom Designed & Build for Your Needs
Top Level Builders specializes in building pole barns and detached garages in the Niagara Region and beyond.
Whether you're expanding your agricultural business or just need more space, Top Level Builders will custom build your pole barn, garage, or post frame structure to meet your specific needs. We design and build attractive and long lasting buildings that are built to code and will withstand the extreme weather conditions of the Niagara Region for many years to come.
As one of the top pole barn contractors in Ontario, our mission is to build long lasting structures that are attractive, highly functional, durable, and perfectly suited to your needs.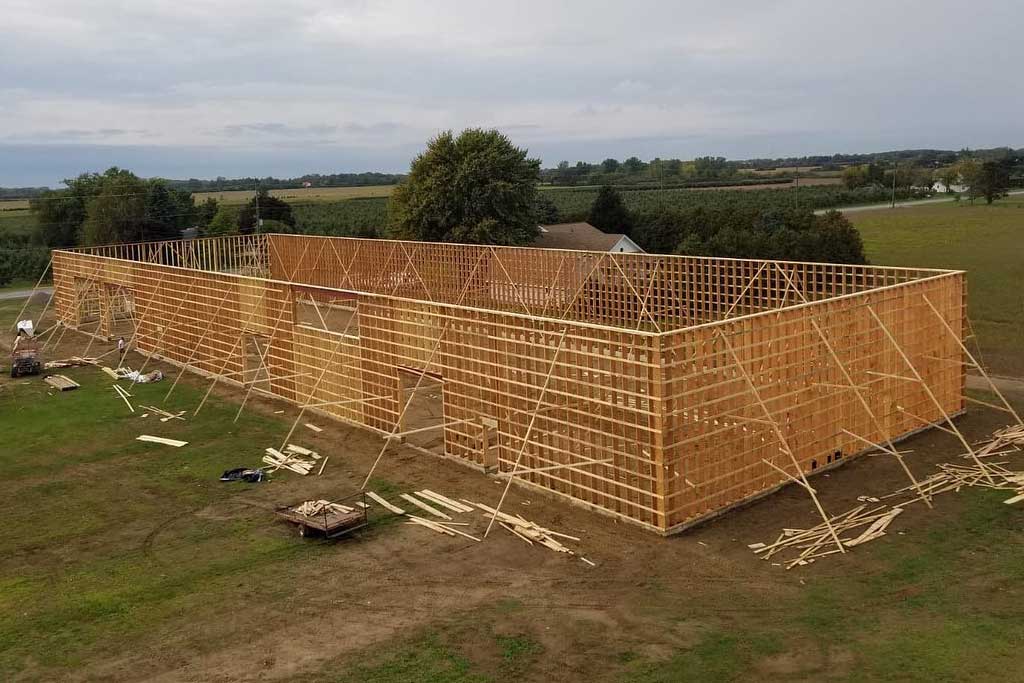 How We Work
At Top Level, our buildings are not constructed from kits or pre-fab structures. They are all designed and built to suit your needs. After our initial meeting with you, we go to work designing plans that include everything we discussed. Once the plans are approved we then acquire the necessary permits and begin performing all the site work necessary to set up a solid foundation for your new barn, garage, or whatever type of structure we are building for you.
From Pole Barns to Storage Space and More
Why Choose Us as Pole Barn Contractor?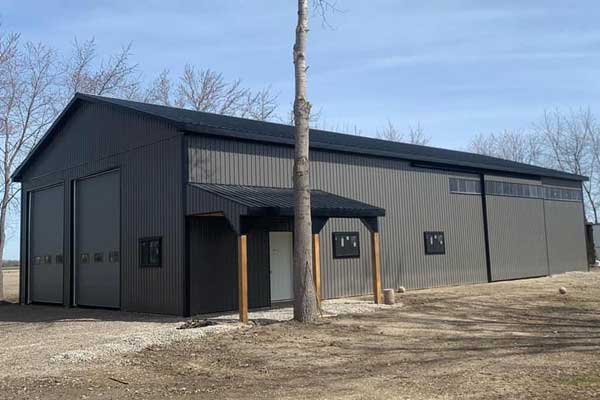 Custom Barns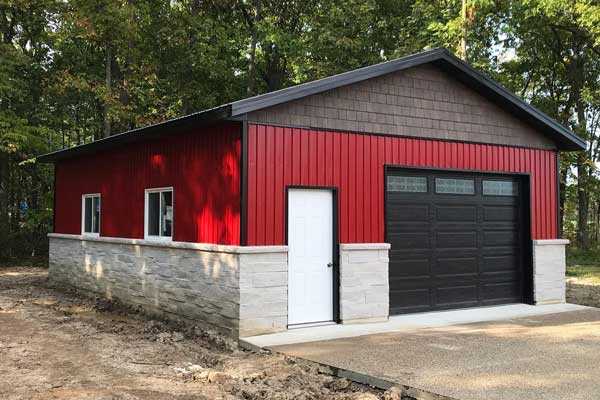 Garage/Storage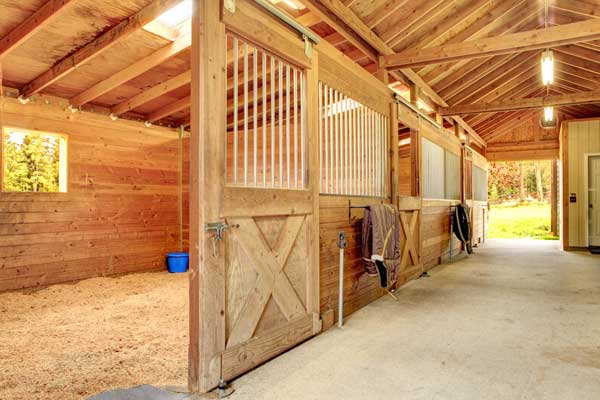 Equestrian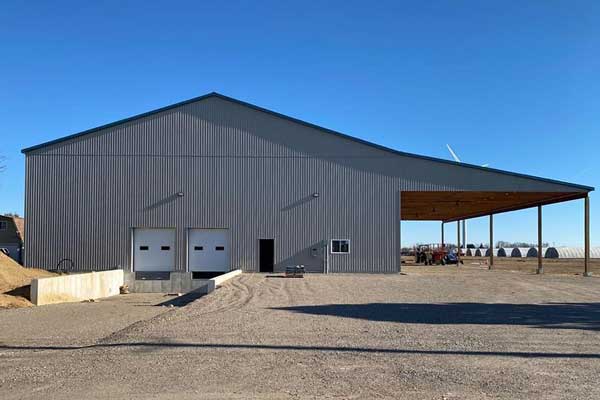 Commercial
Serving the Niagara Region
Our primary service area for pole barn construction includes the Niagara Region of St. Catharines, Niagara Falls, Niagara-on-the-Lake, Fort Erie, Grimsby, Lincoln. Pelham, and Port Colborne. However, we design and build pole barns in all regions of Ontario.